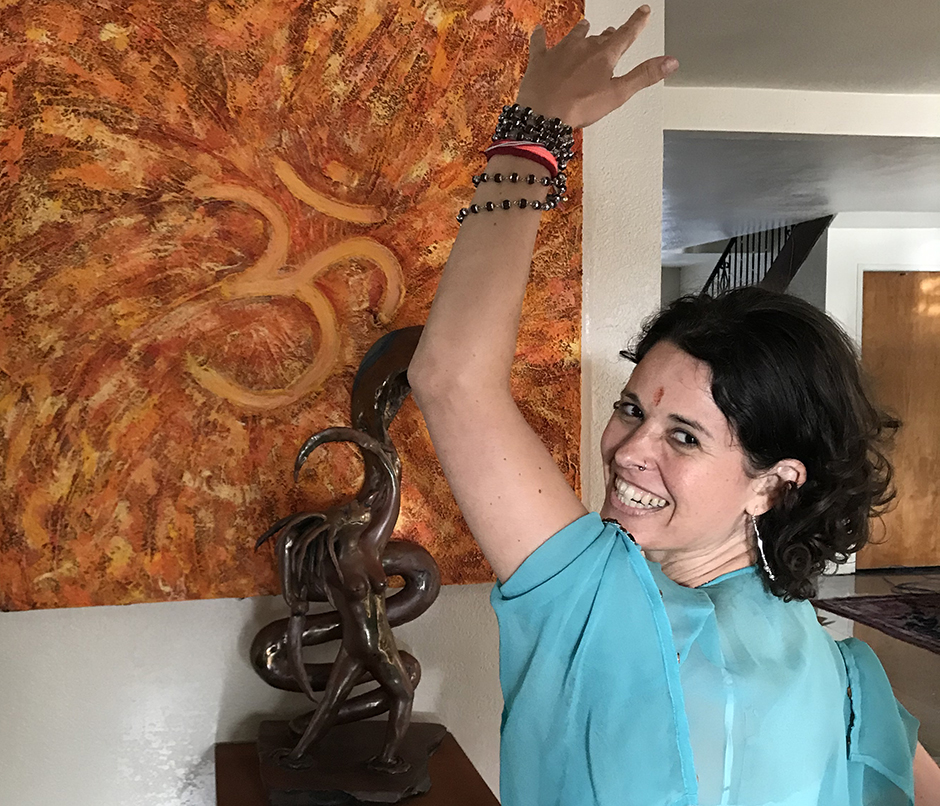 Do you have a health issue you're currently putting on the back burner?
Maybe it's lingering anxiety and stress you haven't yet addressed?
Or a nagging injury calling your attention?
How would you feel if that issue was RESOLVED?
How would your life and relationships look different?
Radical Transformation is a custom-designed program to get you where you want to go. It's for people who are ready to invest in themselves and create a major change.
It's about you saying yes to yourself and your life.
What's included? Using my 15+ years as a healer, acupuncturist, yogi, meditator, and natural health practitioner, I will guide you on a 5 or 10 focused acupuncture or yoga sessions (or for best results, both!) journey to investigate and heal yourself.
In addition, depending on your goals, you'll get:
nutritional coaching
detox protocols and support
herbs and nutritional supplements*
therapeutic/ healing exercises
tools for relaxation and meditation
How can Radical Transformation help you?
Change your relationship to stress and overwhelm.
Restore balance and get the self-care you need.
Detox or lose weight.
Create major progress towards healing a chronic health issue, pain, or injury.
Release emotional holding or trauma.
Learn tools to retrain your nervous system and cultivate ease.
Are you onboard? Radical Transformation is only available for purchase until August 15th.
*Herbs and nutritional supplements not included.