Warning:
This might be your new favorite recipe.
It's certainly mine.
Why? It's pizza!
Need I say more?
Pizza that's healthy, delicious, and makes for a fun, easy (really easy) dinner?
I'm sold!
Gluten-free brown rice tortillas
make for the perfect pizza base. If you're not familiar with this wonderful kitchen staple, brown rice tortillas can be purchased at your local Trader Joes or any health food store.
The rest is up to you. It's make your own pizza night- get creative. Spread some sauce, pile on the veggies, protein or whatever you fancy. Sprinkle with your favorite cheese, pop it in the oven for a few minutes, and enjoy!
Here's a few of my faves:
Pesto sauce topped with sautéed peppers, mushrooms and onions

Tomato sauce topped with chicken sausage, sautéed zucchini, cauliflower

Garlic paste (olive oil and chopped garlic) topped with prosciutto, fresh tomatoes, chopped basil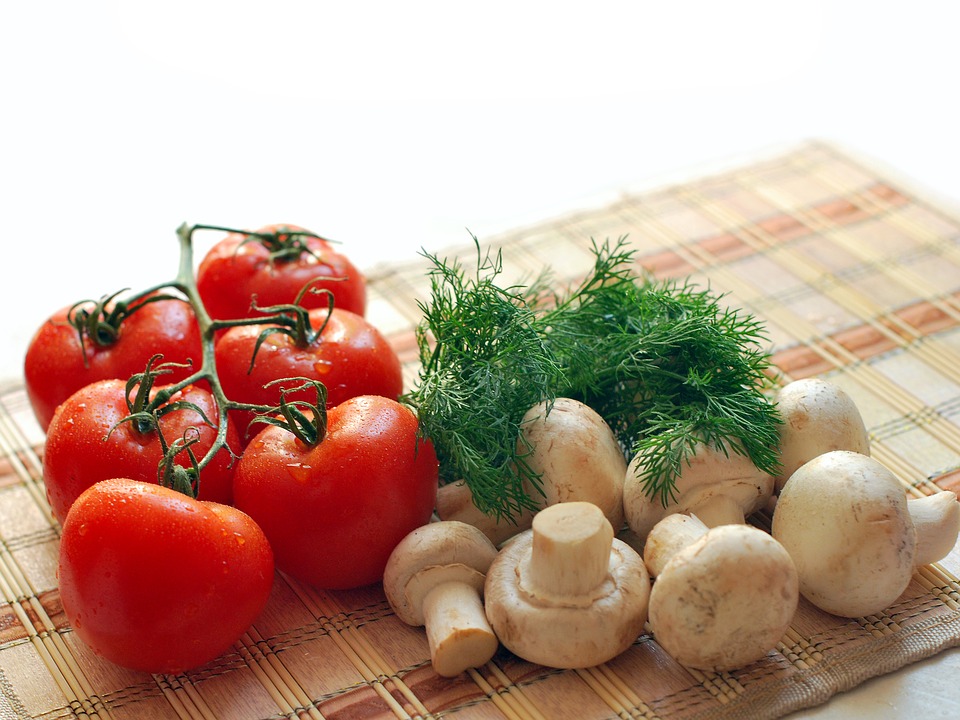 Brown Rice Tortilla Pizza
2017-03-14 13:58:37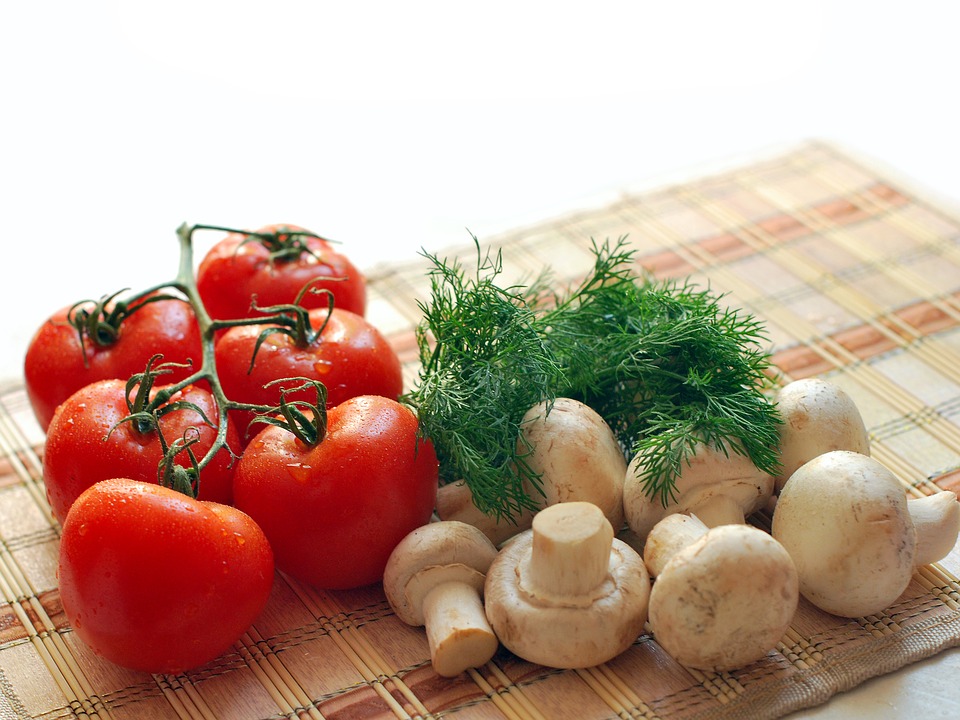 Gluten- free, Dairy- free (optional)
Ingredients
Brown rice tortillas, 1 per person
Sauce- pesto, tomato, garlic aioli
Toppings
Cheese
Instructions
Preheat oven to 400 degrees
Bake tortillas for 10 minutes or until slightly toasted
Remove tortillas from oven
Spread sauce
Add toppings and cheese
Place in oven for 5-7 minutes or until veggies are cooked and tortilla is golden brown
Malibu Acupuncture & Herbs http://malibuacupuncture.com/
Serve and enjoy!